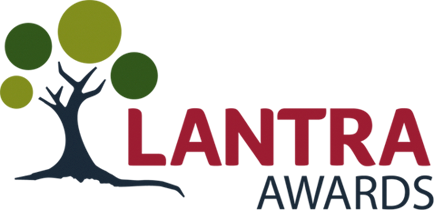 Select a course and enrol online
If you are already registered please enter your email to join the course.
Enter your details to create an account.
You are enrolling on the following course:
LISS/CSCS Litter Picking and Environmental Maintenance
Price: £59.94 (£49.95 + VAT. This course is for those completing their LISS/CSCS card. This course has 4 learning and 4 assessment modules and a certificate upon successful completion. The assessment modules MUST be completed in invigilated conditions. This course covers; health and safety, workplace risks, cause and consequences, PPE, manual handling, signage, fire and electricity, COSHH, working at height, handling waste, working in low or poor light, working next to water, litter picking next to road and rail, sharps needles and hazardous waste, biosecurity, injurious and invasive species )
With the following provider:
Lantra Online Academy
Search results
There are no courses that match your search.
Can't find what your looking for?
Or speak to a member of our team on 024 7669 6996.
"I completed the Health & Safety on Farms today and it was very, very good. Lantra website was easy to navigate around and the course itself was very informative. I will be booking the men on to do this course over the next few months!"
Regulated and Accredited
We are recognised by the regulatory bodies Ofqual, SQA and Qualification Wales.
This means that you can be sure any of our qualifications are nationally recognised. Lantra is accredited by the British Standards Institution (BSI) for ISO 9001:2008 and ISMS 27001:2013 for Skills+.
Lantra is also recognised and accredited as an Investors in People Employer.