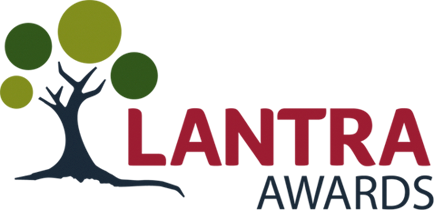 Select a course, find a provider and enrol online
Lantra E Learning courses are sold through our network of Lantra approved providers. Enter your postcode to find your local providers.
You are enrolling on the following course:
Non Technical Skills in Farming
Price: £0.00 (Free Course - Developed in partnership with Dr Amy Irwin from Aberdeen University, this course focuses on the delivery of essential non-technical skills on farms. Over familiarity can often lead to complacency. This course illustrates how, by undertaking a straightforward, online course, your risk can be minimised, and more importantly, your farm can become a safer place to work. This course covers; what are non-technical skills, situation awareness, decision making and task management. Our courses are supplied through Lantra approved re-sellers. Please follow the purchase instructions to obtain this course. There is no charge to use this course. For non UK users, please use CV8 2LG for 'Postcode' on the registration page.)
Search results
There are no courses that match your search.
Can't find what your looking for?
Or speak to a member of our team on 024 7669 6996.
"I completed the Health & Safety on Farms today and it was very, very good. Lantra website was easy to navigate around and the course itself was very informative. I will be booking the men on to do this course over the next few months!"
Regulated and Accredited
We are recognised by the regulatory bodies Ofqual, SQA and Qualification Wales.
This means that you can be sure any of our qualifications are nationally recognised. Lantra is accredited by the British Standards Institution (BSI) for ISO 9001:2008 and ISMS 27001:2013 for Skills+.
Lantra is also recognised and accredited as an Investors in People Employer.